Category Archives:
Litigation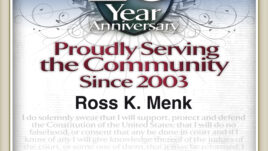 Ross Menk celebrates 20 years of serving the community with high quality workers compensation law representation....
Read more
Comments are closed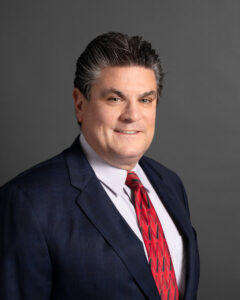 Menk & Menk Law firm welcomes Attorney Thomas F. Coleman to our firm! Tom has spent more than 30 years focusing his practice primarily in the area of workers' compensation. He has extensive experience representing employers, insurers, self-insured, and TPA's. Prior to becoming a defense attorney, Tom represented employees, which gives him perspective and insight into both sides to workers' compensation disputes....
Read more
Comments are closed
Menk and Menk workers compensation lawyers are now taking appointments in our new St. Paul Minnesota office. Contact us today with your workers compensation inquiry.
St. Paul Office
445 Minnesota St #1500 St Paul, MN 55101 Phone: 612-300-4000 Map:
https://goo.gl/maps/2mL2rvRNV9wzuMYK7
...
Read more
Comments are closed