Bloomington Workers Compensation and Personal Injury Lawyers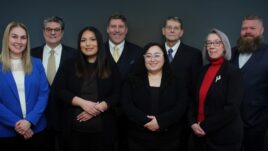 Welcome to the Bloomington Law Office of Menk & Menk
Former Workers Compensation Judge Richard C. Lund & Former Insurance Defense Attorney Ross K. Menk of the Law Offices of Menk & Menk.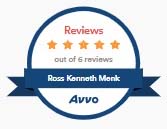 Our insider knowledge is your advantage when hiring a Workers' Compensation Lawyer for your work injury claim. Call or Text (612) 300- 4000 for a free case review.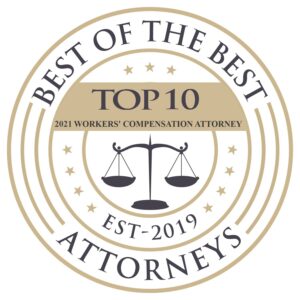 MENK & MENK LAW OFFICES BLOOMINGTON MINNESOTA
8400 Normandale Lake Blvd., Suite 920
Bloomington, Minnesota, 55437
MAILING ADDRESS/HOME OFFICE MINNEAPOLIS
Menk & Menk Law Office
9148 East River Road NW
Coon Rapids, MN 55433

Bloomington Minnesota Workers Compensation and Personal Injury Attorneys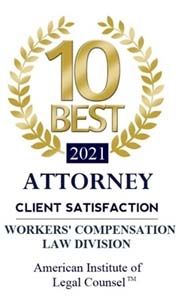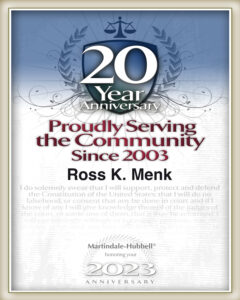 We are workers compensation and personal injury lawyers representing clients in the Bloomington Area. We make house calls in Bloomington. We look forward to your inquiry.