Welcome to the Law Offices of Menk & Menk | 612-300-4000
Former Insurance Defense Attorney – Our insider knowledge is your advantage when hiring a Workers' Compensation Lawyer. Call or Text (612) 300-4000 for a free case review. 
Menk & Menk Law Firm is staffed with Spanish speaking workers compensation lawyers.
Los Abogados Hablan Espanol-Accidentes de Trabajo.
WE DO HOUSE CALLS STATEWIDE IN MINNESOTA.
Injured? We are workers' compensation and personal injury attorneys serving the state of Minnesota. We can help ensure you are paid full value for your injury and your rights are protected.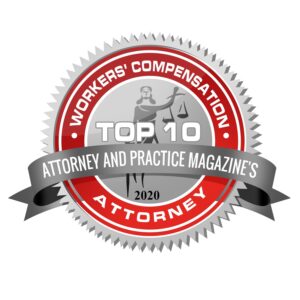 Call Now for a free consultation with a Lawyer:
Minneapolis/St. Paul, Minnesota: (612) 300-4000
We are here to help. For over a decade we have been serving injured employees, accident victims and their survivors.

The Lawyers at Menk & Menk have have had great success representing injured clients. Every client at Menk and Menk gets personal attention and respect. Every case is meaningful, no case is too small.
Past cases include:
Work Injuries
Occupational Diseases
Chemical exposure
Auto Accidents
Motorcycle Accidents
Construction Accidents
Dog Bites
Drunk Driving Accidents
Bar fights

Medical Malpractice
Pedestrian Accidents
Product Liablity
Slip and Fall
Semi Truck Accidents
Train Accidents
Wrongful Death
Assaults
If your situation is not listed here please call us (612) 300-4000.
Attorneys
Our attorneys pride themselves in the ability to understand their clients individual cases and personal circumstances. We have developed relationships with attorneys in many practice areas, if we cannot personally handle your case we know and trust someone who can. These areas include: Bankruptcy, Criminal, Immigration, Social Security Disability, Business law…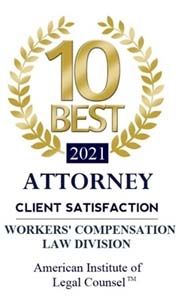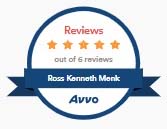 CALL 612-300-4000 or CLICK here today to be connected with an attorney who can help you achieve your goals.
Workers Compensation Attorneys & Personal Injury Lawyers serving  Minneapolis/St. Paul , Twin Cities, Duluth, St. Cloud, Mankato and out state Minnesota.
Disclaimer: This web site is designed for general information only. The information presented is not legal advice nor does it represent a lawyer/client relationship.