Brooklyn Park/Brooklyn Center Office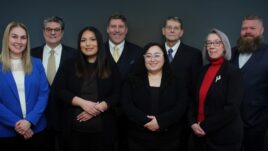 Brooklyn Park/Brooklyn Center Minnesota Law Offices of Menk & Menk
Former Workers Compensation Judge Richard C. Lund & Former Insurance Defense Attorney Ross K. Menk of the Law Offices of Menk & Menk.
MENK & MENK LAW OFFICES BROOKLYN CENTER/BROOKLYN PARK MINNESOTA
5701 Shingle Creek Parkway, Suite #350d
Brooklyn Center, MN 55430
MAILING ADDRESS/HOME OFFICE 
Menk & Menk Law Office
9148 East River Road NW
Coon Rapids, MN 55433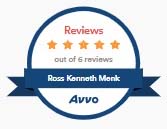 Our insider knowledge is your advantage when hiring a Workers' Compensation Lawyer for your work injury claim. Call or Text (612) 300-4000 for a free case review.
CALL NOW 612-300-4000 or CONTACT US USING OUR FORM

Brooklyn Park and Brooklyn Center Minnesota Workers Compensation and Personal Injury Attorneys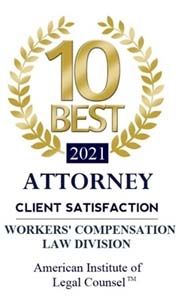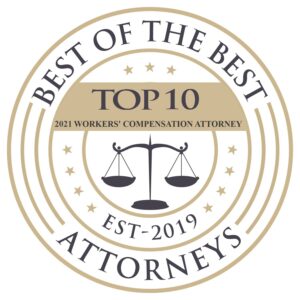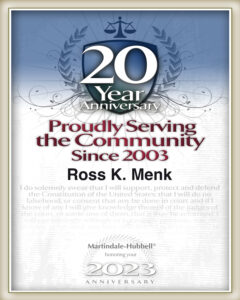 The Law offices of Menk & Menk are workers compensation and personal injury attorneys. We make house calls in Brooklyn Park and Brooklyn Center, Minnesota. You can also schedule and appointment at our Brooklyn Center office.
Please contact us with your inquiry. We look forward to hearing from you.