Personal Injury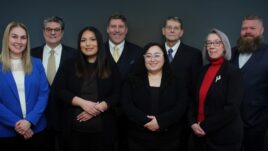 Minneapolis/St. Paul Minnesota Personal Injury and Work Injury Law Firm
Former Workers Compensation Judge Richard C. Lund & Former Insurance Defense Attorney Ross K. Menk of the Law Offices of Menk & Menk.
CALL NOW 612-300-4000 or CONTACT US USING OUR FORM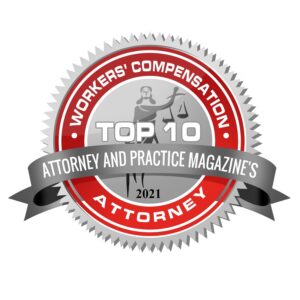 If you or a loved one has been injured in a personal injury accident, our attorneys at the Law Offices of Menk & Menk can help ensure that you receive full and fair compensation. With Menk & Menk, you're guaranteed quality representation by our experienced, personal, ethical and diligent attorneys in highly cost-effective solutions for all claims. During a claim, we always keep our clients up to speed and well-informed. We deeply understand the burden and struggle that accompanies any accident and we are well-prepared to provide a service to you that will yield a favorable outcome. Through thorough evaluation, regular communication and professional support, our legal team will weigh every feasible option and deliver excellent results.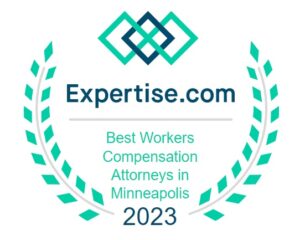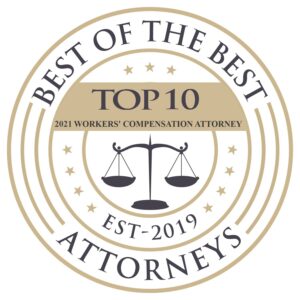 The Law Offices of Menk & Menk have experience in vehicle accidents, bicycle accidents, dog bites and the occasional slip and fall. We have seen, and dealt extensively with, many aspects of personal injury claims and we will take into account the unique circumstance of each and every case. If you are unable to leave your home or have specific accommodations that require attention, we are equipped to meet your needs as your legal representation. Here are a few of the person injury cases we have successfully handled over the years:
Car Accidents
Bicycle Accidents
Work Injuries
Dog Bites
Slip and Fall Injuries
Product Liability
Traumatic Brain Injury
Wrongful Death
If you believe that you potentially have a personal or work injury claim, do not hesitate to give our office a call. We would be happy to meet with you, visit you at home or speak with you over the phone regarding your accident. Because of our years of  experience with thousands of claims, we can tackle just about any personal injury incident and give you the legal instruction, support and resources that you will need to resolve your accident. Give us a call today to schedule your FREE legal consultation: (612) 300-4000 or CONTACT US NOW VIA EMAIL.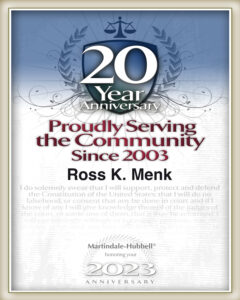 Personal and Work Injury Attorneys/Lawyers serving the Minneapolis/St. Paul metro area, St. Cloud, Mankato, Duluth and out state Minnesota.
Phone (Free Consultation): 612-300-4000